Want to be in the know? Sign up below for our mailing list, and we'll make sure to keep you in the loop with updated products, sales, and Jimmie's upcoming shows!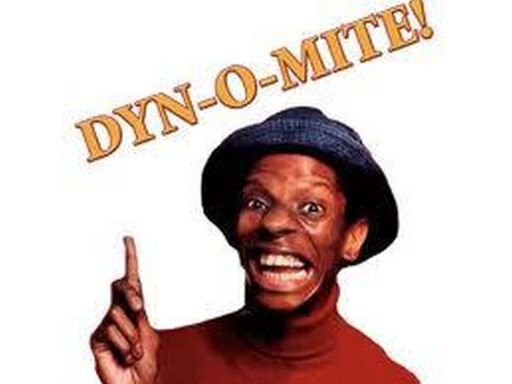 Our No Tolerance Anti-Spam Policy
WE HAVE A NO TOLERANCE SPAM POLICY. We do not email unless someone has filled out an "opt in" form or "webform" expressing an interest in our information or products and/or services, or otherwise directly and proactively requesting it. News of the features and benefits are spread through advertising, joint venture marketing, and word of mouth, so we are only building relationship with folks who wish to learn more about what we have to offer and willingly subscribe to our content and contact through email. You are always completely in control of whether you receive email communication from us, and can terminate at any time.
NOTE – Every auto-generated email contains a mandatory unsubscribe link that cannot be removed. Therefore, each communication carries with it the option to "unsubscribe" and never receive another email communication.